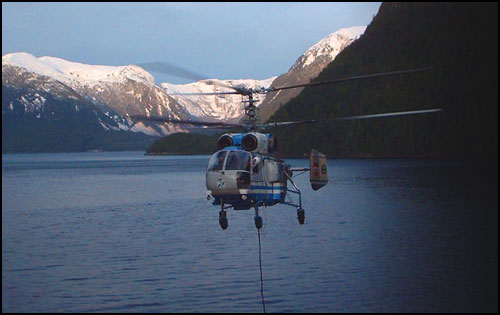 A trusted and highly-respected industry expert in the fields of international parts logistics and AMO, Vortex specializes as a Rotary Wing Aviation Consulting company that is in high demand across the globe, due in large part to the knowledge and experience gained from nearly 30 years experience in the aerospace industry; both from an operator and MRO perspective.
As President of Vortex, Rod has been directly involved in activities ranging from technician and Maintenance Crew Chief for aircraft including the Sikorsky S61, Kamov KA32 and a variety of Bell medium and light helicopter models, up to senior sales and customer support management roles as well as Approved Maintenance Organization (AMO) ownership during his career.
Through this broad-scope of experience, Vortex Aviation offers aerospace clients a diverse range of skills and tools from which to improve their overall business operations, maintenance programs and more.
Contact Rod to learn how Vortex Aviation can help you succeed in today's highly-demanding aerospace market.